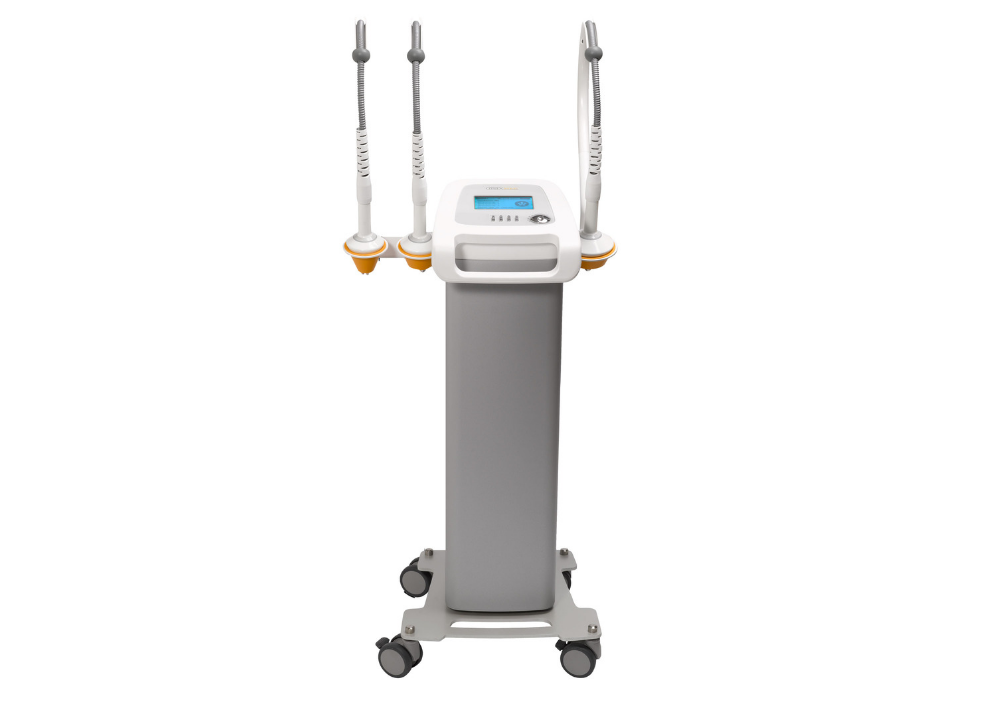 Pollogen MAXIMUS
Pollogen MAXIMUS™ is a multi-treatment skin and body enhancement platform that caters to the busy lifestyles of patients who are seeking effective non-surgical solutions for removing stubborn fat deposits and cellulite while toning and firming the face and body for a lifted, contoured and more youthful appearance. The platform provides safe, comfortable and quick in-and-out sessions with instant results that get better with each subsequent treatment.
Call AU
1300 655 013

, NZ

0800 398 749


or click here for a free, no obligation quote
Download our complimentary
2019 Technology Guide
Pollogen MAXIMUS
Pollogen MAXIMUS™ equips therapists with cutting-edge engineering and design to deliver in-demand slimming, sculpting and anti-ageing services to all of the most commonly requested treatment zones. While results are noticeable from the very first treatment, a course of treatments is typically prescribed for optimal results making this innovative platform a dynamic service tool for encouraging repeat bookings and growing your business with medical grade technology.
Best Price Guarantee* Call Today!
What sets Pollogen MAXIMUS apart? 
Unlike other non-surgical body contouring technologies, Pollogen MAXIMUS™ unites triple action fat reduction, skin tightening and muscle toning via a single applicator, in one 30 minute session, depending on the size and number of areas being treated:
Stage 1 – Release: The applicator heats and releases the fat from the targeted subcutaneous tissue layer.
Stage 2 – Remove: The fatty tissue removal is accelerated by simultaneous application of internal and external pressure to the fat layer. The released fat is removed by stimulating blood circulation and lymphatic drainage.
Stage 3 – Reshape: Localised fat is reduced and skin is instantly tightened due to immediate contraction of collagen fibres when RF energy is applied. The result is a firmer, contoured and sculpted appearance.
TriLipo® with DMA™
Pollogen MAXIMUS™ combines TriLipo® RF energy with Dynamic Muscle Activation treatment to deliver non-invasive fat reduction, body shaping and instant skin tightening.
Beauty Equipment Sales and Financing
Call our team of experts now on AU 1300 655 013 or NZ 0800 398 749 and let us help tailor a custom made solution to suit your individual business and budget.

The Global Beauty Group Best Price and Quality Guarantee
Experience our fully comprehensive and personalised customer service and see for yourself why The Global Beauty Group is Australia's premier aesthetic beauty equipment supplier.
Call us now for a free, No obligation quote on AU 1300 655 013, NZ 0800 398 749