Say bye bye to bulges with the 15 Week Body Bootcamp Transformation! 
Our Body Bootcamp Transformation engages the latest fat freezing, fat cavitation, and rf skin tightening machine to deliver visible results your clients can see and feel with just one easy and convenient treatment each week for 15 weeks. As the clinician, you will work one-on-one with your clients to develop a personalised plan that tackles their unique problem areas.
What results can you expect? 
Reduction of stubborn fat pockets
Permanent destruction of treated fat cells
Tighter, toned and smoother skin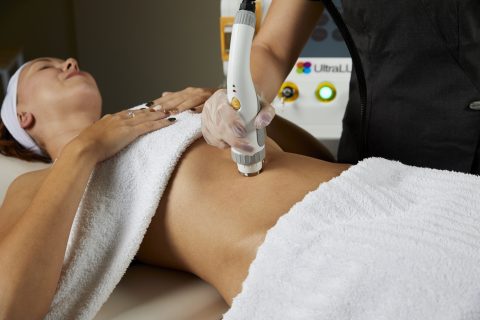 Our Ultimate Body Bootcamp is ideal for clients wanting to accelerate their results by incorporating aesthetic treatments into a healthy and active lifestyle. The program consists of treatments once a week with rest weeks in between.
In order to be a Body Bootcamp service provider, you will need: